Help the project not to die
---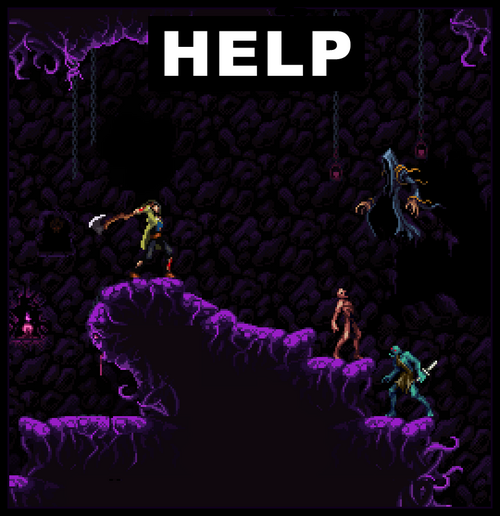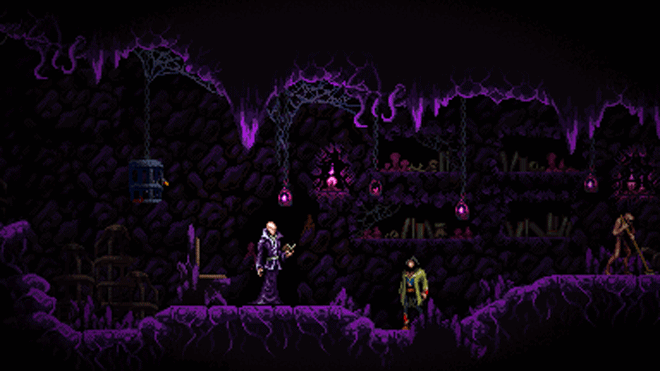 Hello! The Crown Stones is a metroidvania game that has a gigantic potential, a really immersive story, great quality and it is like a mix of Castlevania and Dark Souls! It is incredible so sure, we have a demo available to prove it.

However…
There are only 8 days left for the crowdfunding of "The Crown Stones: Mirrah" to reach its goal and we just got a few supports. But we will keep trying! I ask you to help our campaign, with a good amount accumulated we'll have more time to work exclusively on our game and we can make it faster! We will move forward with the project at all costs but we really need your help, and that's very important to us.
If you can't contribute with a minimum of $10, then can you help promoting the project somehow? So the project can reach someone who can afford to back it and it'll help a lot!!
We will make a great game and we count on your support, either sharing or contributing!!
Crowdfunding Indiegogo.
https://www.indiegogo.com/projects/the-crown-stones-mirrah/
Thanks for your attention and help the project not to die..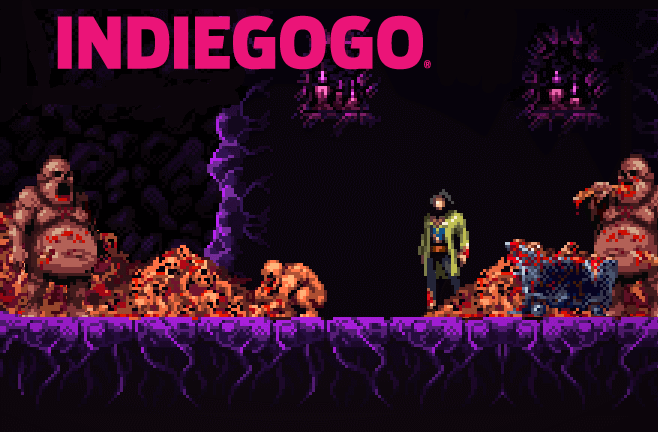 Get The Crown Stones: Mirrah